Dining & Lounge
Explore the fusion of traditional Hungarian flavours and Nouvelle cuisine
Slideshow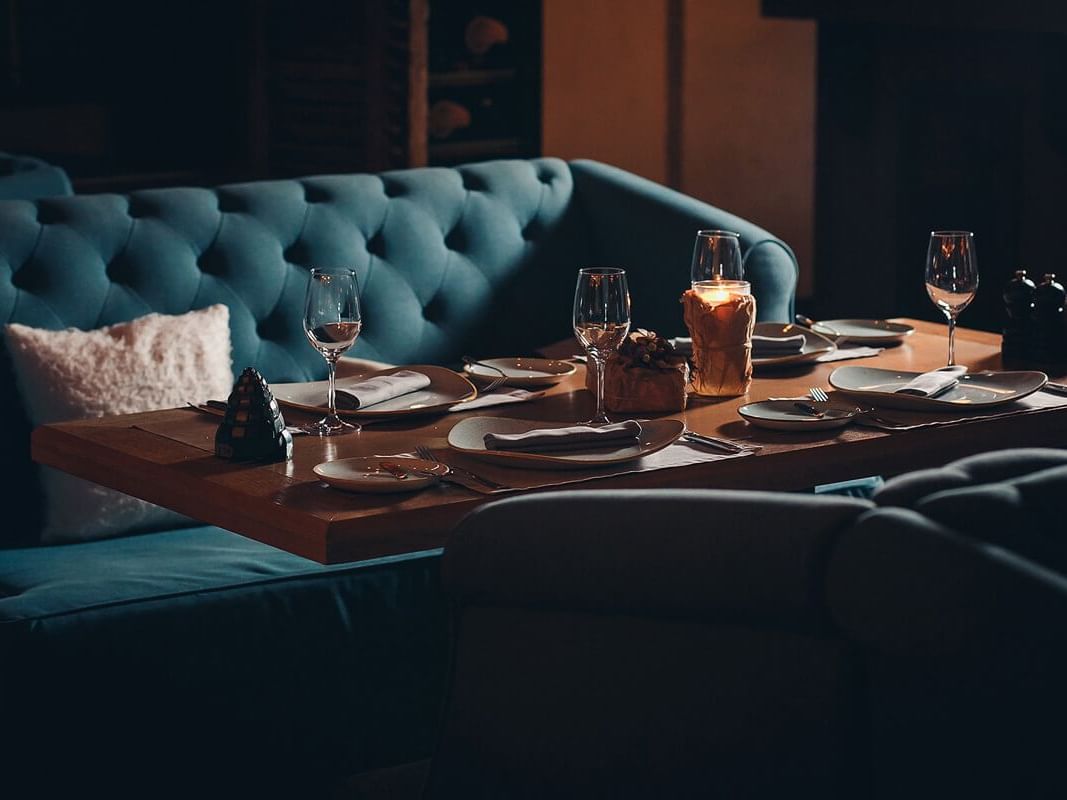 The "Grand Restaurant Budapest"
Located atop the podium with indoor and outdoor seating overlooking the river, this all-day restaurant offers delicious buffets and international delicacies in an ideal setting for gathering family and friends or sealing a business deal.
Slideshow
Rooftop Terrace-Pool Bar
​Enjoy unparalleled city views at our rooftop bar! Offering a wide choice of cocktails and wine.